With over four decades experience, we offer our customers the best in service and workmanship.
Whether it be your first home, an addition or alteration to your existing home, you can expect that we will always provide you with the best advice, products, materials and finishings your money can buy.
Identical twin brothers, Doug and Lloyd McGregor began McGregor Brothers in 1974, they began by building self contained cabins that are still standing today at Awakeri Hot Springs near Whakatane. After a few years of this, the company changed it's name from McGregor Brothers to Macabins Builders, however they moved into more commercial builds at this stage and began to focus on the South Waikato area as this was their home base. 
In the mid 90s Shane McGregor, 
Lloyds son, came on board as a builder after gaining experience building ministry of defense boats in Scotland, and eventually in the late 90s, hung up the tools and moved into the management of the business. 
Fast forward to 2017, Doug and Lloyd McGregor have now retired, leaving McGregor Construction 2015 Ltd (previously known as Mac Builders) to be successfully run by Shane McGregor with an awesome team behind him. Still the same old values and services from the guys, just a new name. 
McGregor Construction 2015 Ltd - Building & Construction that you can trust
McGregor Construction 2015 Ltd are proud members of the Certified Builders Association of New Zealand, and are also Licensed Building Practitioners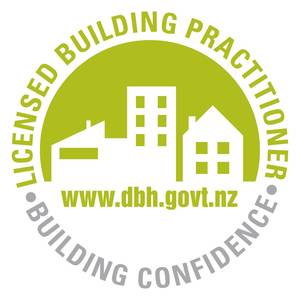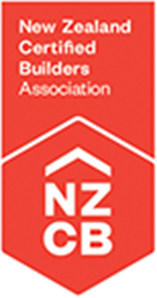 Now's a great time to get in touch
We're ready to work with you on your next project and are happy to take your business enquiries